by JeffreyWettig | December 4th, 2020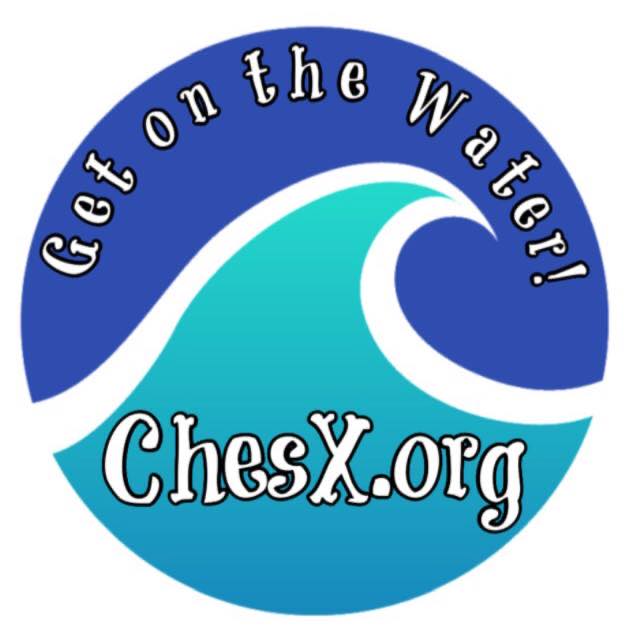 Hey Folks! We are back with Rob Deane from Chesapeake Experience, a new non profit sailing center on the Chesapeake Bay! We spoke with Rob a few years ago when he was with the Baltimore County Sailing Center. Things got changed up and now he is busy working towards a successful upcoming sailing season with the Chesapeake Experience. You can find them over at Chesx.org. They are sailing and racing small boats and dinghies off of Dundee Creek on the Chesapeake Bay, just north of Middle River, and larger keel boats out of various marina's in the Middle River area. Kids from 6 to 17 can attend the sailing camps, adults can sign up for the weekend series, and many opportunities abound to volunteer, donate, and race boats! Many people have helped get things going, including the Gunston Shool, Annapolis Yacht Club, Eastern Water Sports, and our friend Marcus Asante over at Marine Arts Workshop.
Listen all the way to the end and you will hear a snippet of a song called "Old Sea Captain" by a band called Coleville. Thanks to listener Ron for sending that one along.
You can download Episode 132 of The Shooting The Breeze Sailing Podcast Here
Find it on Itunes or Google Play,
Or stream it below,
Please leave us a comment or send us thoughts to theescapepods@gmail.com.
Intro Music by yours truly and Greg Young, available via The Incoherents. The Lean Years Volume 2, on Itunes.
Break music, "Wild Winds of Misfortune" by Leo Disanto of The Vinegar Creek Constituency, and "The Wild Rover" as performed by The Ogham Stones
Support the Podcast on,