by JeffreyWettig | December 21st, 2022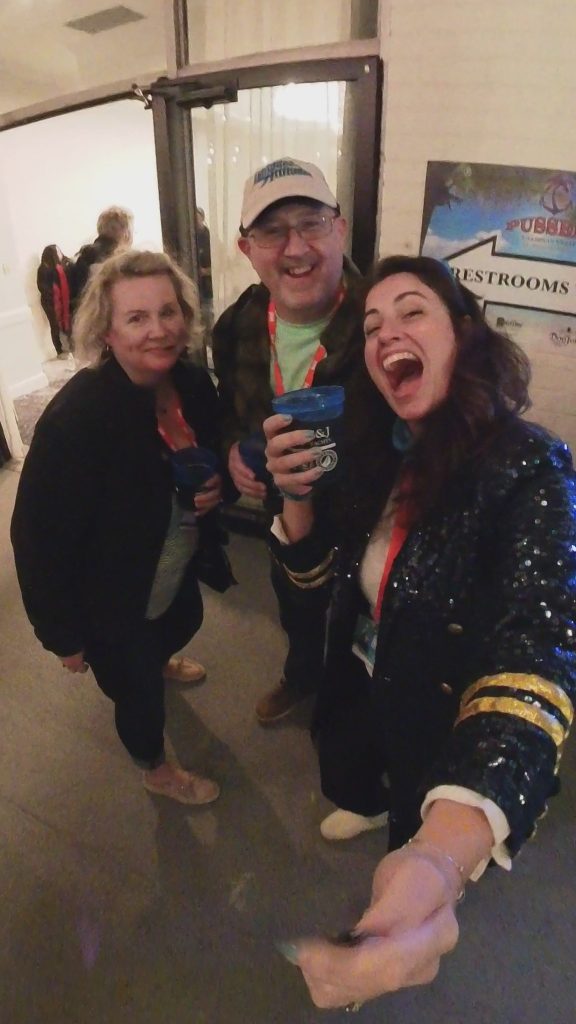 Welcome back to the Podcast for the second part of the 2022 Annapolis Boat Shows Extravaganza, featuring 7 more fun interviews from the Sailboat Show, including the much Hyped "Hallway Hustle" with Captain Boomies, Bradford Rogers and Capt. Pauly, as spoken about on Capt. Pauly's "All Things Boating" podcast back in November.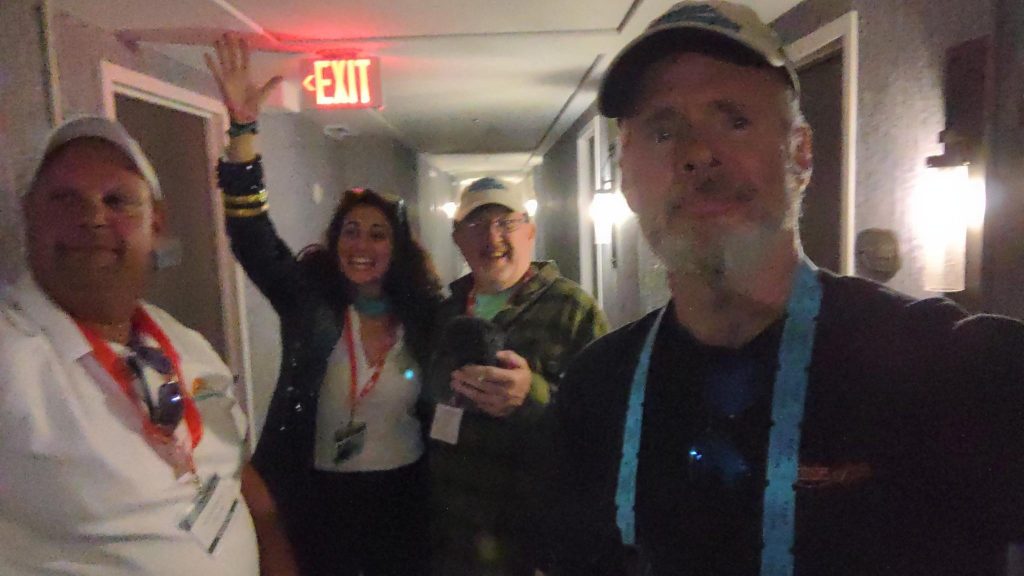 This time around we are able to catch up with Beau and Brandy, Annapolis Hybrid Marine, Carl from the EWE foundation, Ronnie Simpson aboard his open 50 Sparrow, our friend and yours Kevin Derr, Annapolis Sailor Kristen Berry, and then the Infamous "Hallway Hustle" during the Latts and Atts Party at the Annapolis Waterfront Hotel.
I hope you Enjoy it!
Time stamps are as follows.
16:26 – Beau and Brandy
22:06 – Annapolis Hybrid Marine
27:28 – The EWE Foundation
33:22 – Ronnie Simpson aboard Sparrow
43:37 – Kevin Derr
50:00 – Kristen Berry
55:26 – The Hallway Hustle
You can listen to Episode 162 of the STBSP, by right clicking and downloading here,
You can find it on all your favorite Podcast Apps and Aggregators
or push play on the embedded link below.
Intro Music by yours truly and Greg Young, of The Incoherents, a band I managed in college. The song is called Never Tell and is available via email. Find the other songs they did at The Incoherents. The Lean Years Volume 2, on Itunes.
Break music, "Wild Winds of Misfortune" by Leo Disanto of The Vinegar Creek Constituency, and "The Wild Rover" as performed by The Ogham Stones
Support the Podcast on,