by JeffreyWettig | February 15th, 2023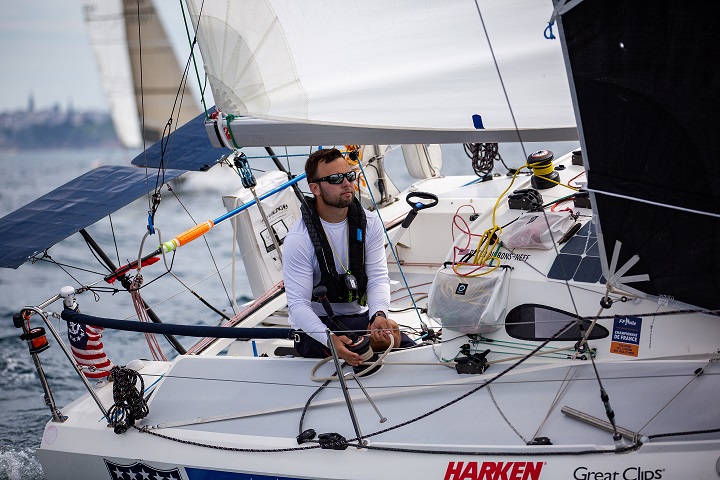 Greetings Sailors! This episode we catch up with Ocean Racer Peter Gibbons Neff, who is preparing to race the Mini Transat this coming September! The Race is a solo, two leg race from France to Guadalupe on 21ft One Design sailboats, and promises each sailor a proper ocean racing challenge.
We spoke with Peter two boat shows ago as he was getting his campaign started, now, along with sponsors like Fawcett marine and a robust Go-Fund Me program, he is taking his last steps later this spring and summer towards getting to the start line.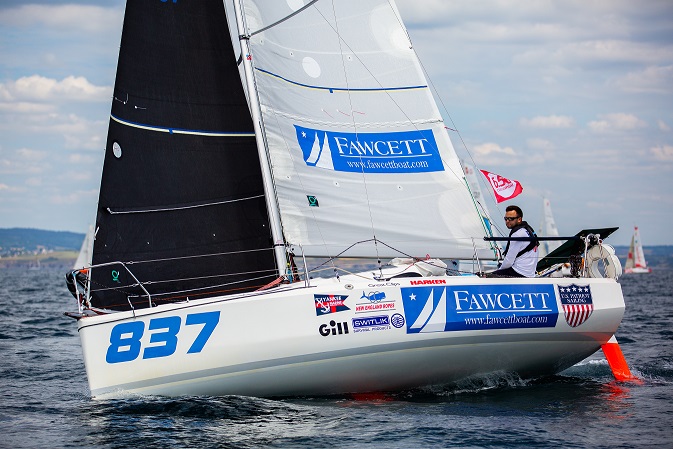 We talk all about the race, the boat, how he got his start in sailing and some of the adventures in life he has had since sailing with his family when he was a kid. We talk about US Patriot sailing, the umbrella organization he sails under, along with our other recent guest Ronnie Simpson, on his Open 50 Sparrow, who will be participating in the Global Solo Challenge, around the same time as the Mini Transat.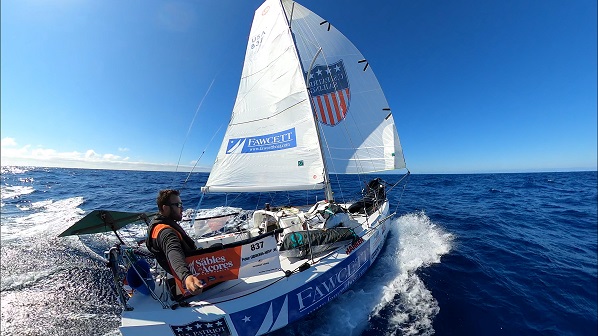 He is still fund raising, and will be in the Annapolis area over the summer, available to answer all of your questions, and perhaps come to your Yacht Club and do a presentation.
In the Intro, I talk about my recent appearance on Captain Boomies new Podcast called…… The Funny Boat Podcast! Check it out!
You can listen to Episode 164 of the STBSP, by right clicking and downloading here,
You can find it on all your favorite Podcast Apps and Aggregators
or push play on the embedded link below.
Intro Music by yours truly and Greg Young, of The Incoherents, a band I managed in college. The song is called Never Tell and is available via email. Find the other songs they did at The Incoherents. The Lean Years Volume 2, on Itunes.
Break music, "Wild Winds of Misfortune" by Leo Disanto of The Vinegar Creek Constituency, and "The Wild Rover" as performed by The Ogham Stones
Support the Podcast on,