by JeffreyWettig | March 11th, 2023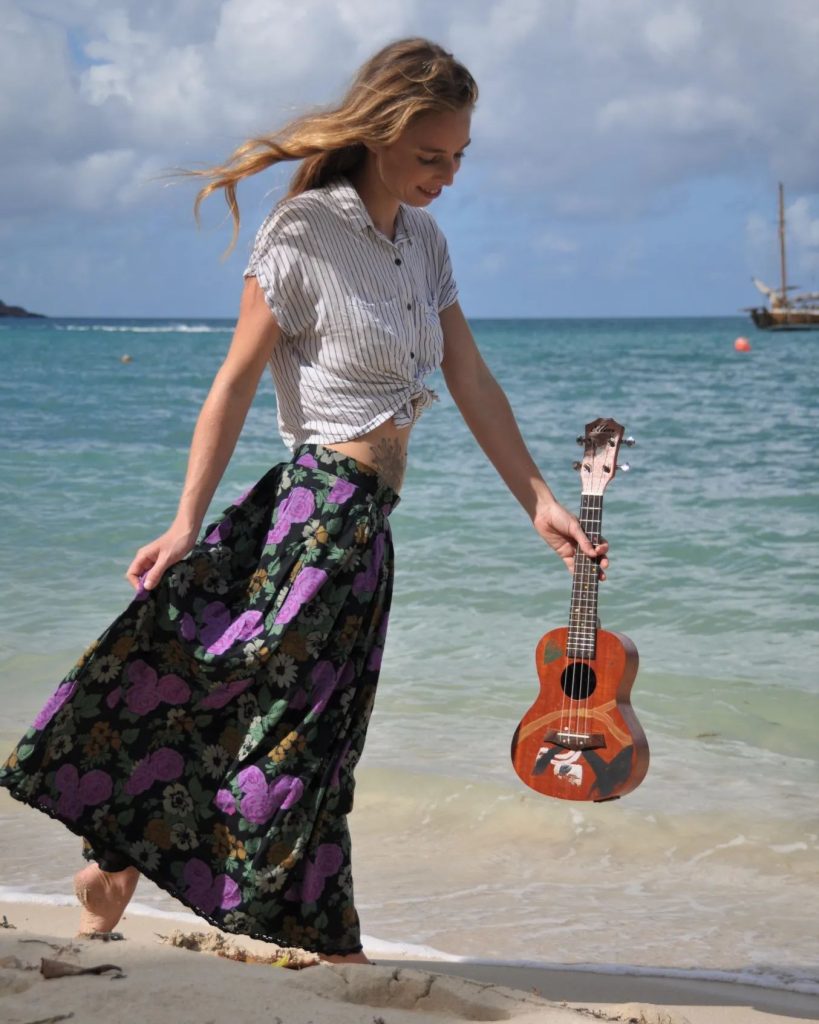 This episode we chat with Singer/Songwriter/Sailor Shay love, who has released a new single called Spring Rain, hopes to release an EP over the summer as her and her husband cruise the islands, and wants to end up in NYC in the offseason, playing gigs as she goes along. See her Linktree here.
We spoke as they were moored up in Key West back in January and were planning their trip to St. Thomas, which is where they are as this is released.
She knew she wanted to travel and be a musician from a young age, ending up working on a cruise ship as a singer. After a bit of that, she realized this wasn't what she was looking for either spiritually or environmentally, so she headed to USVI and looked for a cheap sailboat to buy and fix up. She ended up rooming on a boat in the harbor, and the rest is history.
If you are curious, you can hear her interview with Bela Musits on Sailing the East Coast of the USA.
You can listen to Episode 165 of the STBSP, by right clicking and downloading here,
You can find it on all your favorite Podcast Apps and Aggregators
or push play on the embedded link below.
Intro Music by yours truly and Greg Young, of The Incoherents, a band I managed in college. The song is called Never Tell and is available via email. Find the other songs they did at The Incoherents. The Lean Years Volume 2, on Itunes.
Break music, "Wild Winds of Misfortune" by Leo Disanto of The Vinegar Creek Constituency, and "The Wild Rover" as performed by The Ogham Stones
Support the Podcast on,