by JeffreyWettig | November 18th, 2023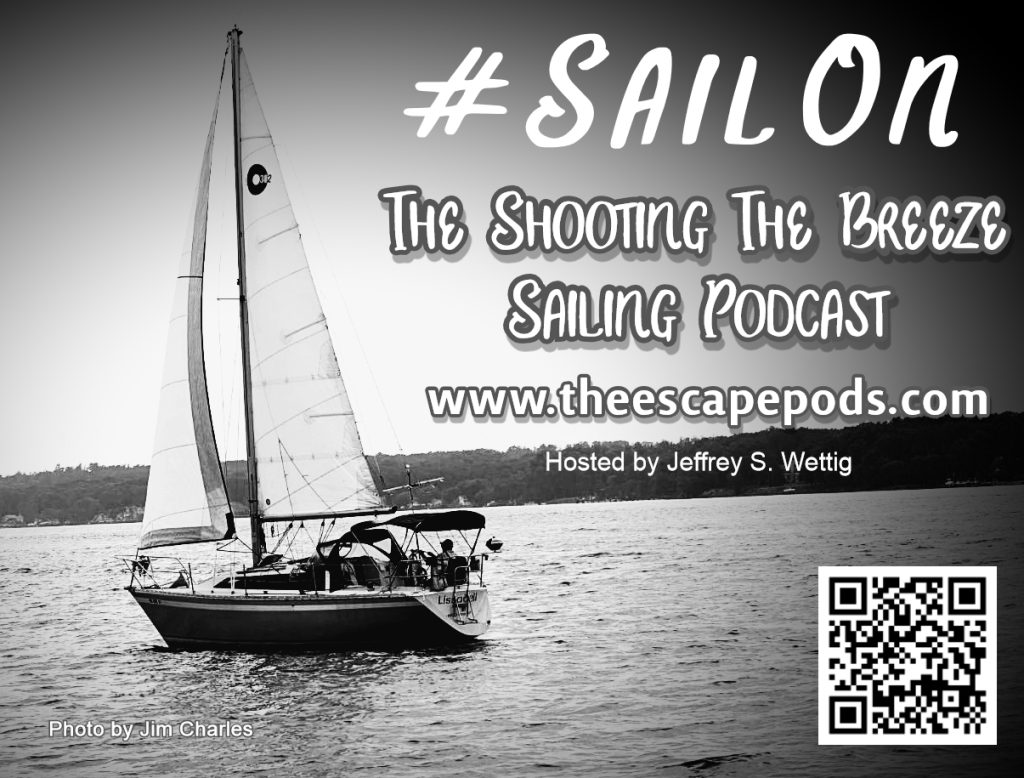 Welcome to this episode of The Shooting The Breeze Sailing Podcast (STBSP), which is part 2 of our 2023 Annapolis Sailboat Show Wrap up. In this episode we have 6 interviews with vendors and friends at the Sailboat show. The interviews and time stamps are as follows
Marcus Asante and Alex Caslow from Redbeard Sailing – 16:37
Brian from Sperry Boat Shoes – 25:24
Alex from Tremate Boat Maintenance App – 30:28
Craig from Dakota Lithium Batteries – 33:59
Chris Kreitlein, Author of Simple Celestial at the Celestaire Booth – 37:20
Stevie Reeves from Bacon Sails – 46:29
In addition to those links, during the intro I speak about Mary Haverstick and her new book, Woman I Know, which I encourage you to check out. It has nothing to do with sailing, but she IRL has been checking out sailing opportunities in the local area the past couple of years. It is a spy story with ties to the Kennedy assassination.
You can listen to Episode 173 of the STBSP, by right clicking and downloading here,
You can find it on all your favorite Podcast Apps and Aggregators
or push play on the embedded link below.
Intro Music by yours truly and Greg Young, of The Incoherents, a band I managed in college. The song is called Never Tell and is available via email. Find the other songs they did at The Incoherents. The Lean Years Volume 2, on Itunes.
Break music, "Wild Winds of Misfortune" by Leo Disanto of The Vinegar Creek Constituency, and "The Wild Rover" as performed by The Ogham Stones
Support the Podcast on,