by JeffreyWettig | July 24th, 2022

Welcome to Episode 156 of The Shooting The Breeze Sailing Podcast (STBSP) with Author, Sailor, Adventurer Stephen Ladd, whose new book, The Five Year Voyage, Exploring Latin American Coasts and Rivers has been released and is available for Purchase at Amazon.
This book retells the story of a small boat voyage thru the Caribbean, Central America, and South America between 2008 and 2013 with his wife Ginny. The boat is a 21ft custom sailing boat with a small cabin just big enough for two adults with storage enough for weeks at a time, a rowing station for human power, and removable masts for navigating small spaces.
The idea was to voyage the coasts and rivers of the Western Caribbean, and traverse South American via the river systems that criss cross the continent. Stpehen and his wife spent 5 years traversing oceans, rivers, 17 Portages around dams and land masses, crossing swamps and Flood plains, visiting rural and isolated villages and modern megalopolis cities along the way.
This voyage and book are a continuation of a life spent adventuring, including the story of his first small boat adventure and first in the Stephen Ladd small boat adventure series, which began with his late 80's trip and early 90's book Three Years in a Twelve Foot Boat, which has just been republished.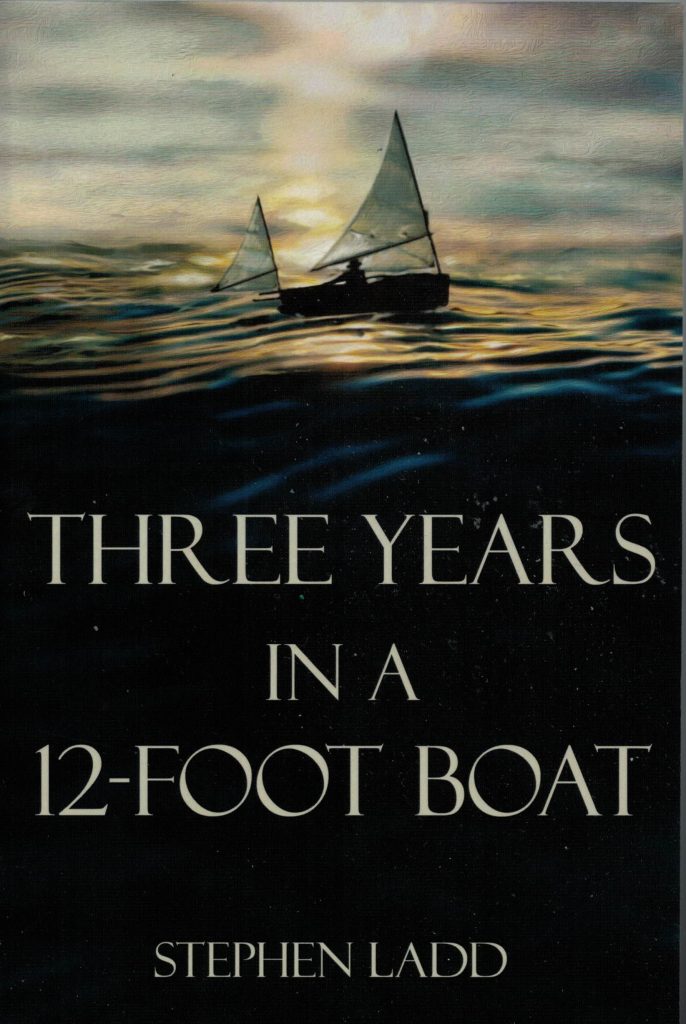 You can check out one of Stephens inspirations for his South American adventures Paddle to the Amazon.
If you listen all the way to the end, you can listen to another song by the RJ Phillips Band called The Axe & Plow available on Soundcloud.
You can listen to Episode 156 of the STBSP, by right clicking and downloading here,
You can find it on all your favorite Podcast Apps and Aggregators
or push play on the embedded link below.
Intro Music by yours truly and Greg Young, of The Incoherents, a band I managed in college. The song is called Never Tell and is available via email. Find the other songs they did at The Incoherents. The Lean Years Volume 2, on Itunes.
Break music, "Wild Winds of Misfortune" by Leo Disanto of The Vinegar Creek Constituency, and "The Wild Rover" as performed by The Ogham Stones
Support the Podcast on,