by JeffreyWettig | December 19th, 2021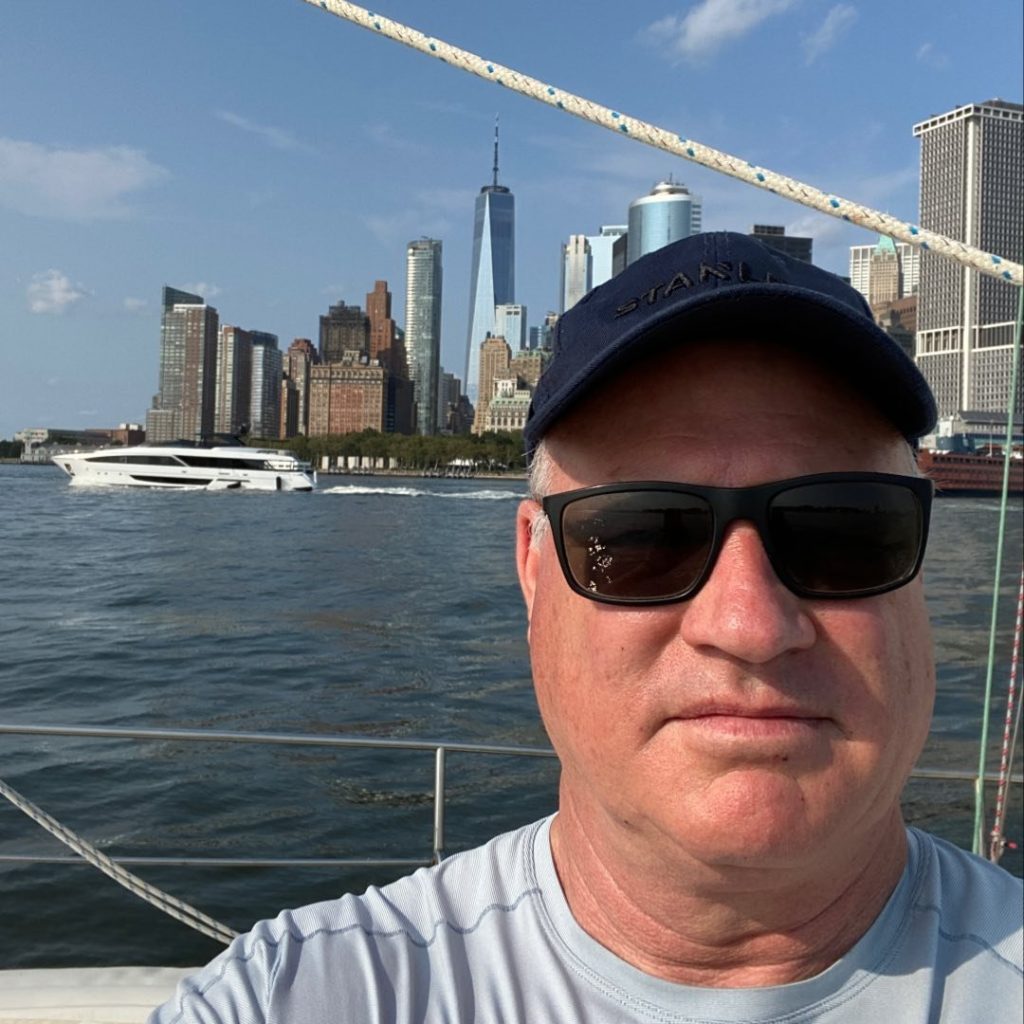 Ahoy Sailors! This episode we get to sit down with a recent Sail Libra Voyager Dan Nytes from Wisconsin, who tells us all about his small boat sailing experience on lakes in the Mid West, and his most recent adventures aboard Skipper Ryan Rayfields's 60 foot, Bill Tripp designed, Libra.
Dan originally signed up for a leg from Bermuda to St. Thomas, but while preparing for this trip, was able to fill an open spot on the Connecticut to Annapolis, via NYC and the East and Hudson Rivers, leg a few weeks prior. Both voyages provided him with invaluable sailing and navigating experiences and completely different sailing environments.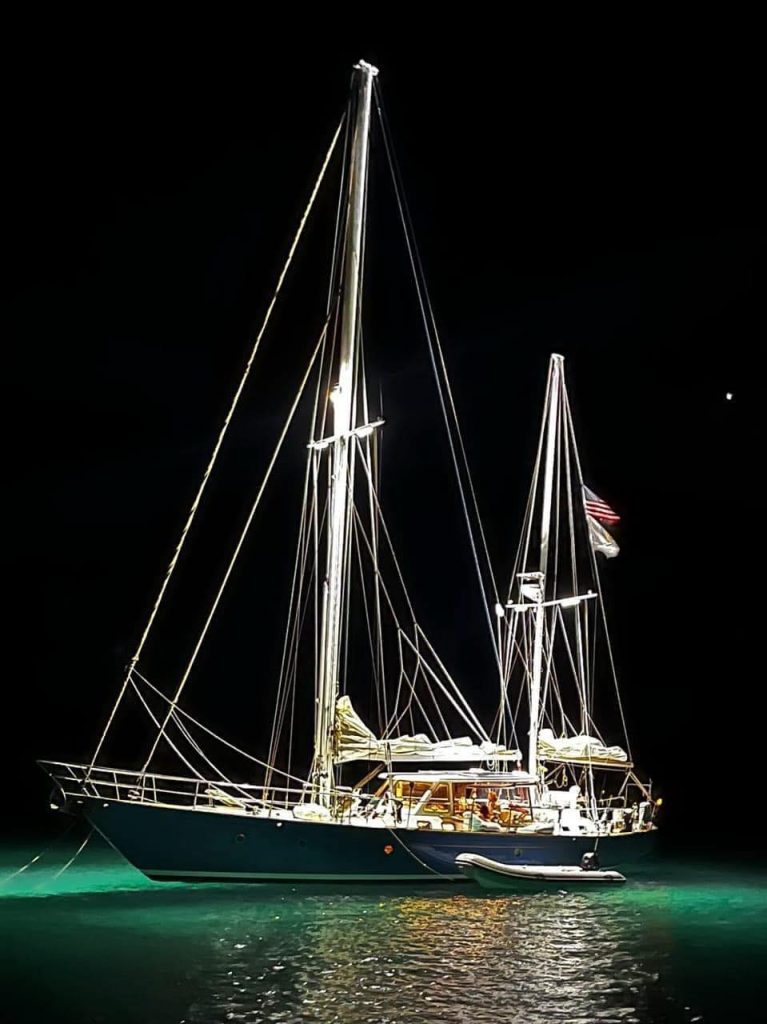 It was great to be able to find out what the crew experiences on these trips that we talk about all the time, and it was great for Skipper Ryan to reach out and tell me that I should interview Dan and was thoughtful enough to hook us up via email. What I realized early on was that Dan is a patron of this podcast already, and I had just sent him out a Tee Shirt a few weeks before these trips happened and that Dan also decided to sign on with these Libra trips after hearing our episode with Skipper Ryan back in late June!
We also chat a bit about Ice Boating, which fascinates me. I've done it once on a whim as I passed by some Ice Boaters on Lake Redman a few years back. Dan is hooking me up with a pal of his that is into it, and I hope to get him on the podcast sometime down the line!
If you stick around until the end of the show, there is a fun little Xmas ditty I found which is a musical rendition of the Robert Louis Stephenson poem "Christmas at Sea," by The Longest Johns! Eagle eared listeners may also hear a blurb about our Friend Bradford over at The How Not To Sail media Empire, be sure to check him out after you have exhausted The Escape Pods Universe!
You can find the episode in Podcast apps, stream it below,
or Download The Shooting The Breeze Sailing Podcast, episode 149 by right clicking on this link.
Intro Music by yours truly and Greg Young, of The Incoherents, a band I managed in college. The song is called Never Tell and is available via email. Find the other songs they did at The Incoherents. The Lean Years Volume 2, on Itunes.
Break music, "Wild Winds of Misfortune" by Leo Disanto of The Vinegar Creek Constituency, and "The Wild Rover" as performed by The Ogham Stones
Support the Podcast on,