by JeffreyWettig | April 22nd, 2023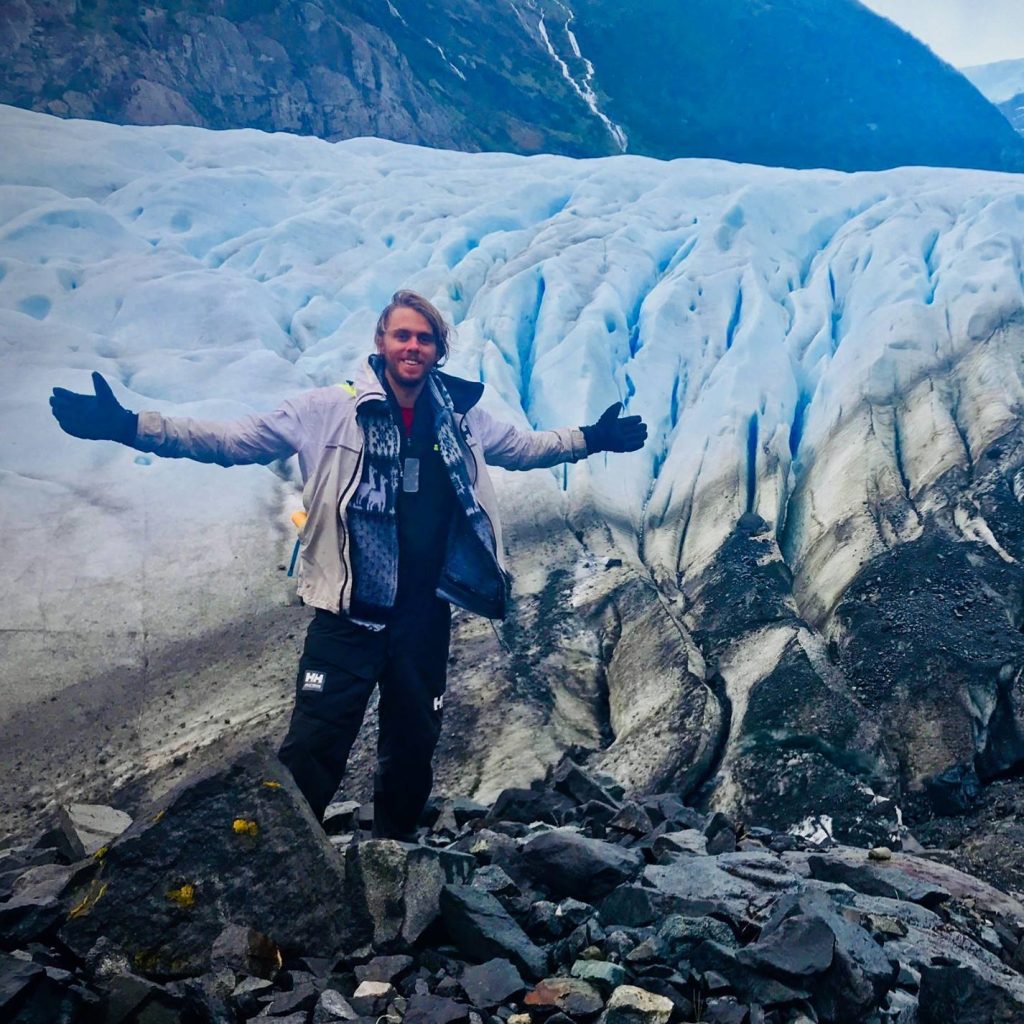 Back in March I had the opportunity to attend a screening of Hell or High Seas, a sailing documentary detailing the mission of a couple of sailors to round Cape Horn in the name of Suicide Prevention Awareness, mostly among Veterans and First Responders.
Former Navy Rescue Swimmer, Taylor Grieger had gotten out of the military and had a very rough go of it, actually sitting on a beach with a Gun to his head, and pulling the trigger.
To say nothing happened would be a lie. A lot happened. The gun didn't go off, and Taylor was alive, but his entire view of life had changed, and he was determined to do something to help the rest of us understand the issues faced by Veterans, First Responders, and the like, that are trained to respond to stressful, traumatic situations, then let loose into the world without the tools to deal with the aftermath.
We talk with Stephen O'Shea, Taylor's childhood friend and co-founder of the Skeleton Crew Sailing team, and original participant in the mission around Cape Horn. He details some of the issues surrounding the suicide problem we all face, and also his own journey with Taylor, including how he got involved, all about the mission and the sailing, and where things stand today.
The screening I attended here in York, Pa, at York College, was sponsored by Bartz Brigade, The York County Veterans Outreach, and Glen Hope Care Farm.
If you are in need of assistance or thinking of committing Suicide, stop, and reach out by calling or texting 988. There are also resources available for Veterans via the Veterans Administration.
You can listen to Episode 166 of the STBSP, by right clicking and downloading here,
You can find it on all your favorite Podcast Apps and Aggregators
or push play on the embedded link below.
Intro Music by yours truly and Greg Young, of The Incoherents, a band I managed in college. The song is called Never Tell and is available via email. Find the other songs they did at The Incoherents. The Lean Years Volume 2, on Itunes.
Break music, "Wild Winds of Misfortune" by Leo Disanto of The Vinegar Creek Constituency, and "The Wild Rover" as performed by The Ogham Stones
Support the Podcast on,