by JeffreyWettig | June 20th, 2023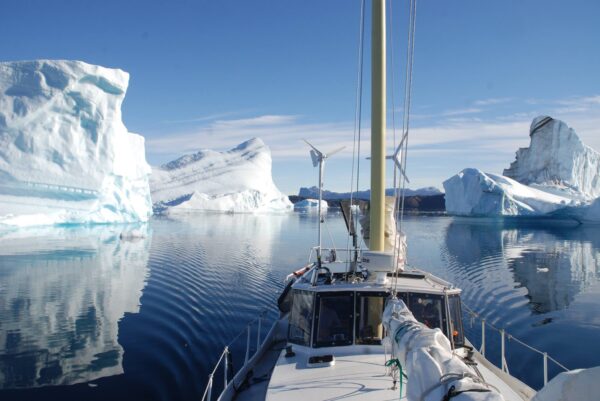 Matt Rutherford and the crew of SR/V Marie Tharp are headed back to the Arctic for another season of important research. We were fortunate enough to hang out with Matt at the Ocean Research Project World Headquarters in Eastport two days before they weighed anchor and left for the voyage.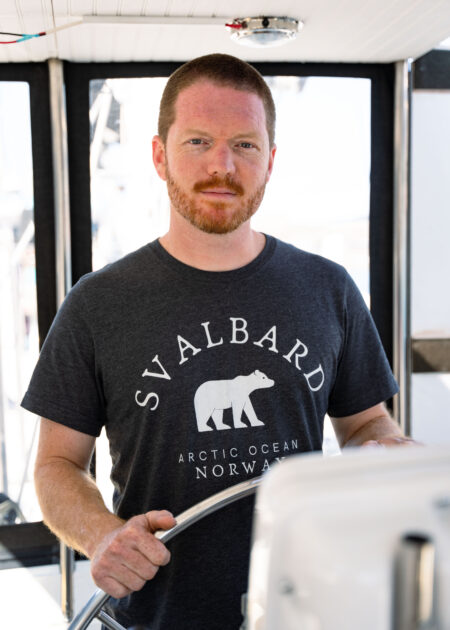 We talk about the finishing of the boat last year and the inaugural voyage to the Arctic, after many weeks of delays and problem solving, the new Youtube videos being released currently, and what is in store for this years mission.
You can listen to Episode 168 of the STBSP, by right clicking and downloading here,
You can find it on all your favorite Podcast Apps and Aggregators
or push play on the embedded link below.
Intro Music by yours truly and Greg Young, of The Incoherents, a band I managed in college. The song is called Never Tell and is available via email. Find the other songs they did at The Incoherents. The Lean Years Volume 2, on Itunes.
Break music, "Wild Winds of Misfortune" by Leo Disanto of The Vinegar Creek Constituency, and "The Wild Rover" as performed by The Ogham Stones
Support the Podcast on,