by JeffreyWettig | August 15th, 2023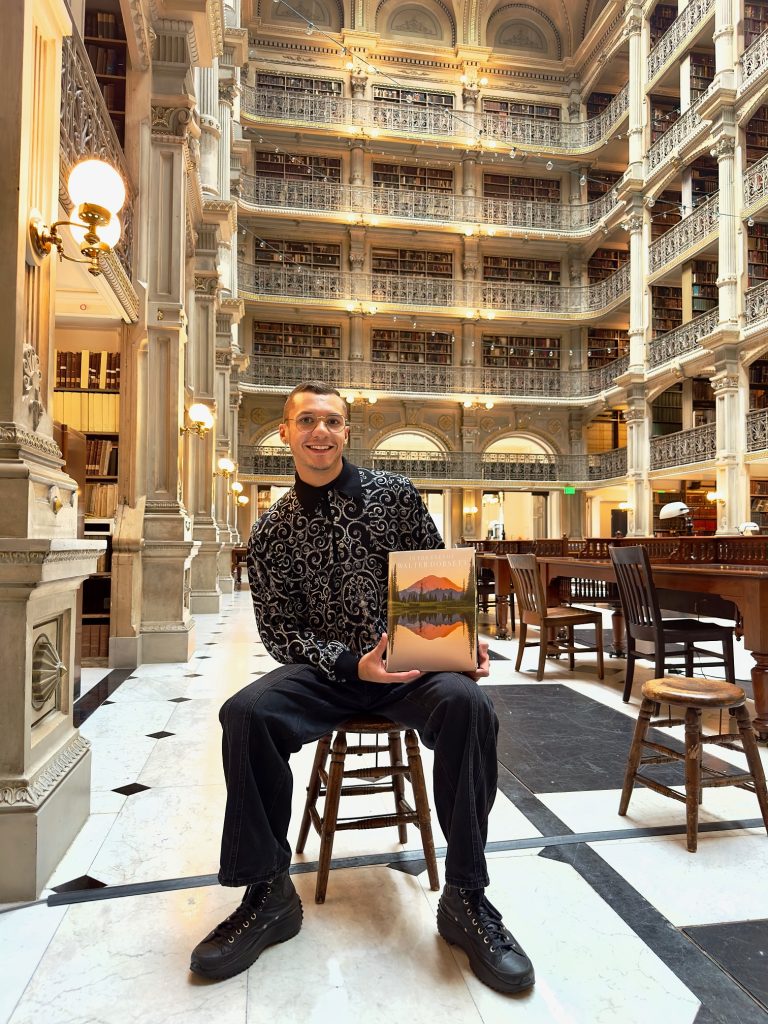 Welcome to Episode #170 of The Shooting The Breeze Sailing Podcast (STBSP) with our guest Photographer Walter Dorsett.
I first came across Walter on Facebook many moons ago, back in 2015 in fact, as he got his start in taking a career in Photography seriously. It so happens that some of the photographs that he got started with were taken in and around my home sailing grounds of the North East River in Maryland, in fact some of them were from my boat club Hances Point Yacht Club.
Many of his photographs are great Landscapes and Nature photographs in and around the Chesapeake Bay, but he has spent a good amount of time traveling around the country, Washington State and the Catalina Islands of California to be specific. His brand of photos center around many great landscapes, sunsets, long exposure landmarks and the like, but his nature photography with wildlife in picturesque settings stand out for me, and we talk about what it takes to capture such grand moments.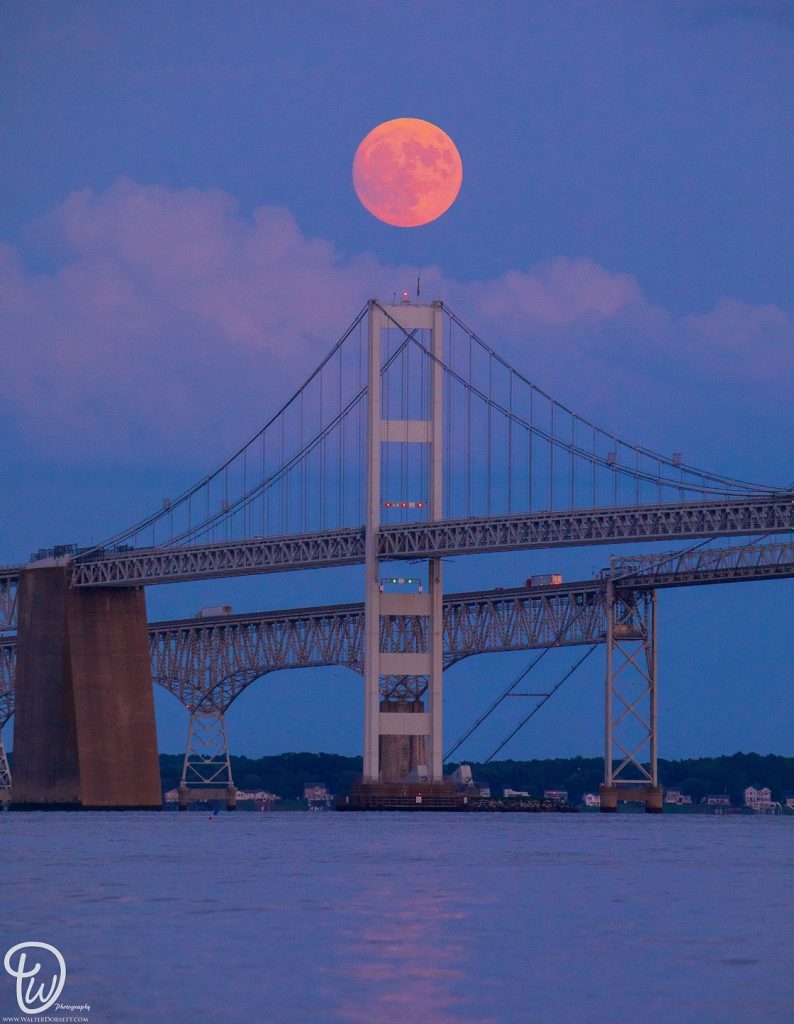 He has published a new Photo Book, 275 pages of great photographs, which you can find on his website and we talk about a good many of them in the podcast. He has also been working on a documentary of sorts, that tells the story of how the book came to be in video form. He also has a presale of a 2024 Calendar that is upcoming for next year, and you can order prints of the photo's in the book.
You can listen to Episode 170 of the STBSP, by right clicking and downloading here,
You can find it on all your favorite Podcast Apps and Aggregators
or push play on the embedded link below.
Intro Music by yours truly and Greg Young, of The Incoherents, a band I managed in college. The song is called Never Tell and is available via email. Find the other songs they did at The Incoherents. The Lean Years Volume 2, on Itunes.
Break music, "Wild Winds of Misfortune" by Leo Disanto of The Vinegar Creek Constituency, and "The Wild Rover" as performed by The Ogham Stones
Support the Podcast on,