by JeffreyWettig | September 15th, 2023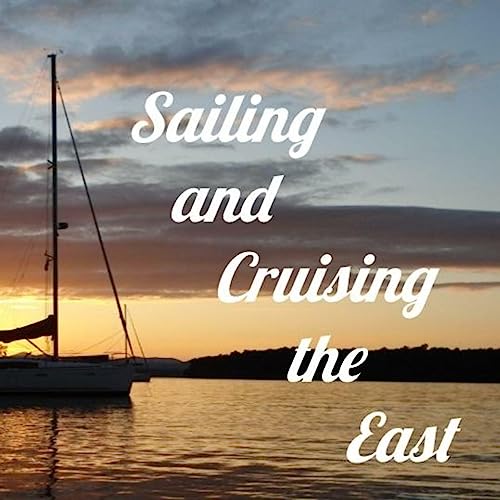 Welcome to this episode of the Shooting the Breeze Sailing Podcast (STBSP) featuring a cross podcast with Bela Musits of the Sailing and Cruising the East Coast of the USA Sailing Podcast.
I've listened to many of his podcasts over the years, and we have had many of the same guests on from time to time. We compare notes on our home sailing grounds and tell stories from our sailing and podcasting adventures. You've probably heard some of my stories before, but we do get into a great conversation, and he and his co host Mike do some cool commentary before and after on his podcast version of this, so please go download his episode as well!
Before the intro we listen to a snippet of "Lets all Go Insane" performed by Tony Baltimore and friends at McGerks Pub in Belair, MD. Tony plays normally in the Key West bars, but took time to tour the country a bit this summer. Sailing buddies of mine ran came across him last year and ribbed me about it for weeks before they showed me his video for "Lets all go Insane." Turns out we have a similar appearance and they accused me of Moonlighting as a Rock Star in Key West.
You can listen to Episode 171 of the STBSP, by right clicking and downloading here,
You can find it on all your favorite Podcast Apps and Aggregators
or push play on the embedded link below.
Intro Music by yours truly and Greg Young, of The Incoherents, a band I managed in college. The song is called Never Tell and is available via email. Find the other songs they did at The Incoherents. The Lean Years Volume 2, on Itunes.
Break music, "Wild Winds of Misfortune" by Leo Disanto of The Vinegar Creek Constituency, and "The Wild Rover" as performed by The Ogham Stones
Support the Podcast on,